Best Sellers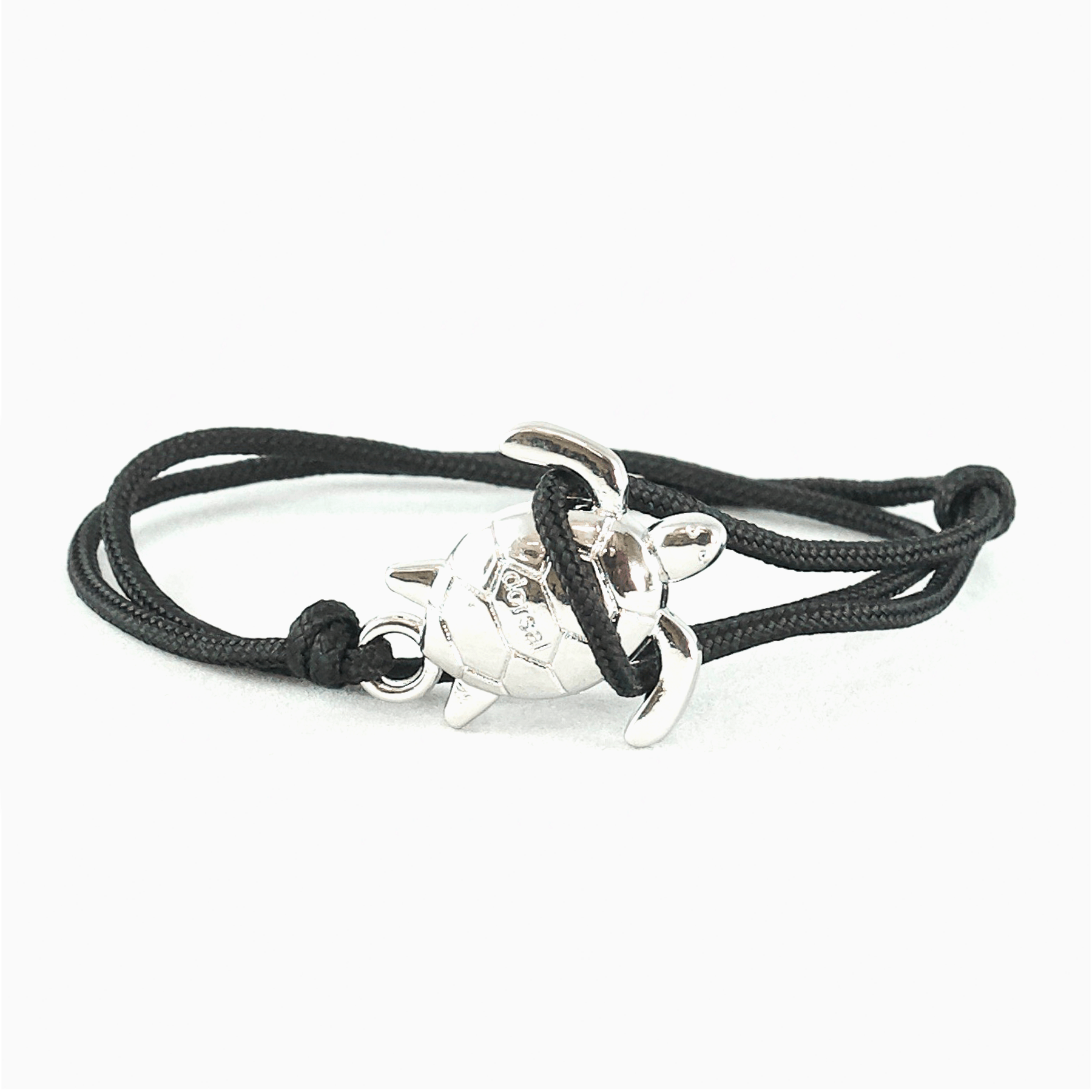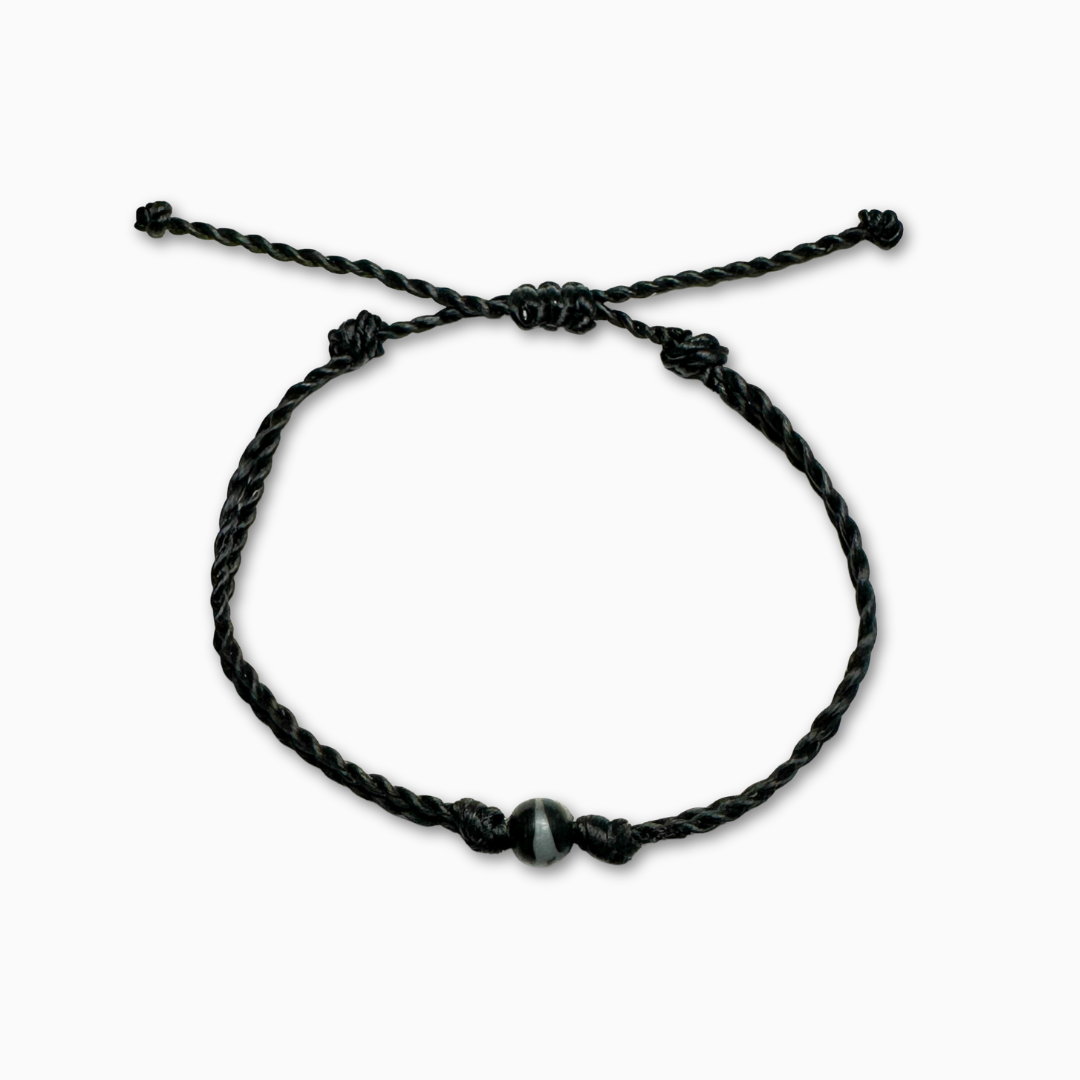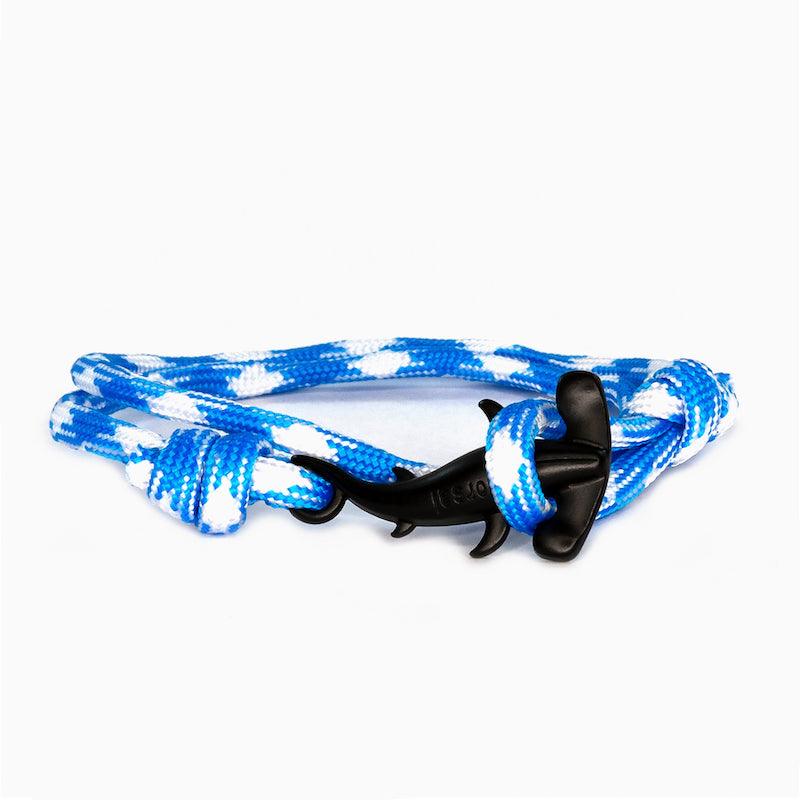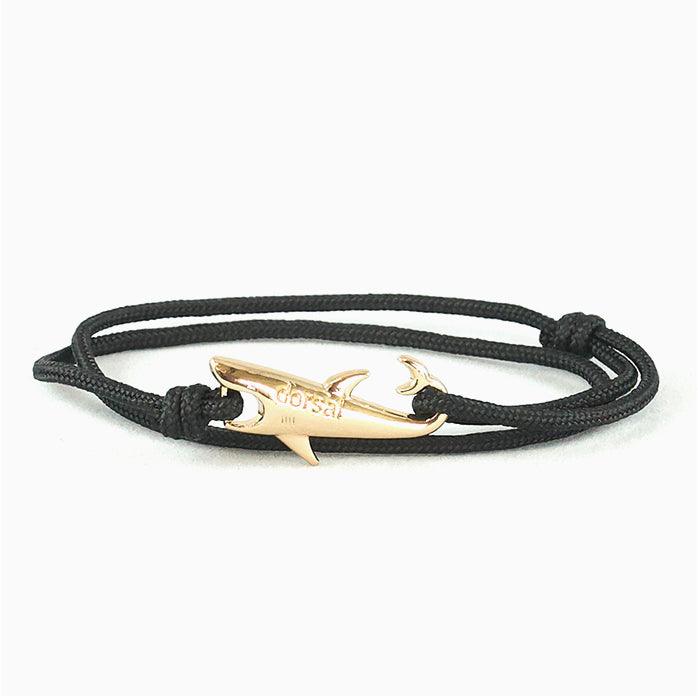 Save $31.00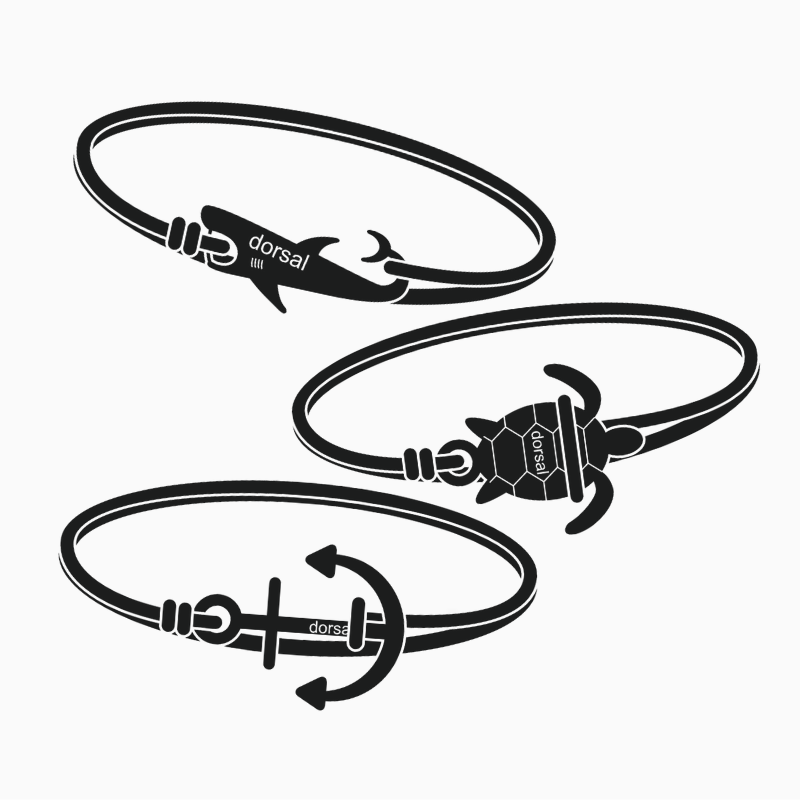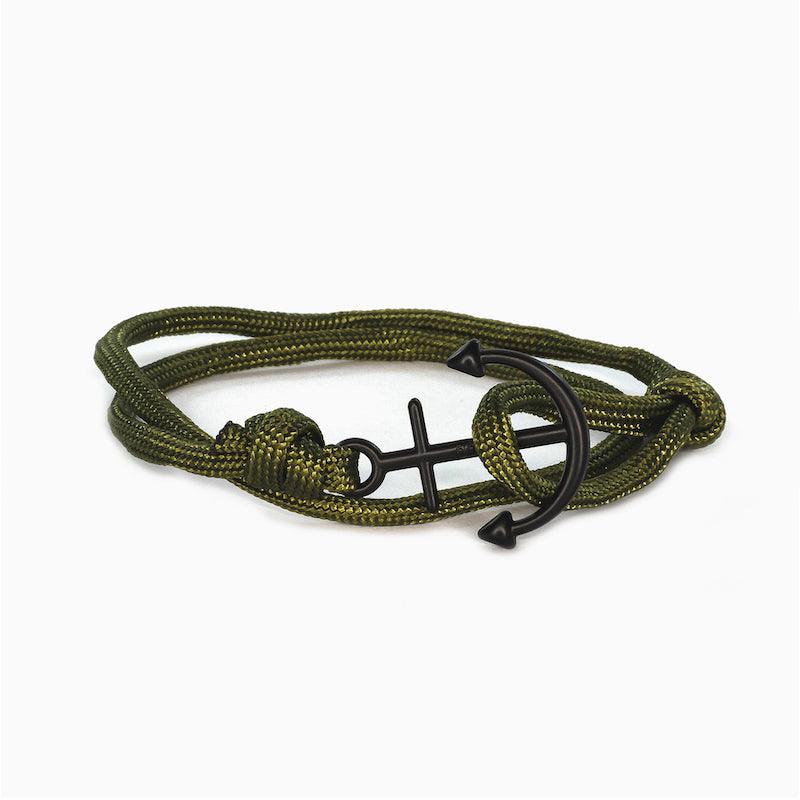 I've ordered 9 bracelets as gifts! Everyone loves the bracelets and the cause. They're easy to size and I love the variety of animals and colors.
I've surfed for over 20 years and still hit St. Augustine 5 times a year. The ocean has always been my place. I'm 72 now and rock these bracelets everyday. Keep up the great work!
I love Team Clean Ocean. I get to remove ocean plastic every month and get store credit?! Count me in for life.
Best bracelets ever. A reminder to never stop caring for our environment and to live happy everyday we have on this pale blue dot.