159,240
Pounds of Ocean Plastic Removed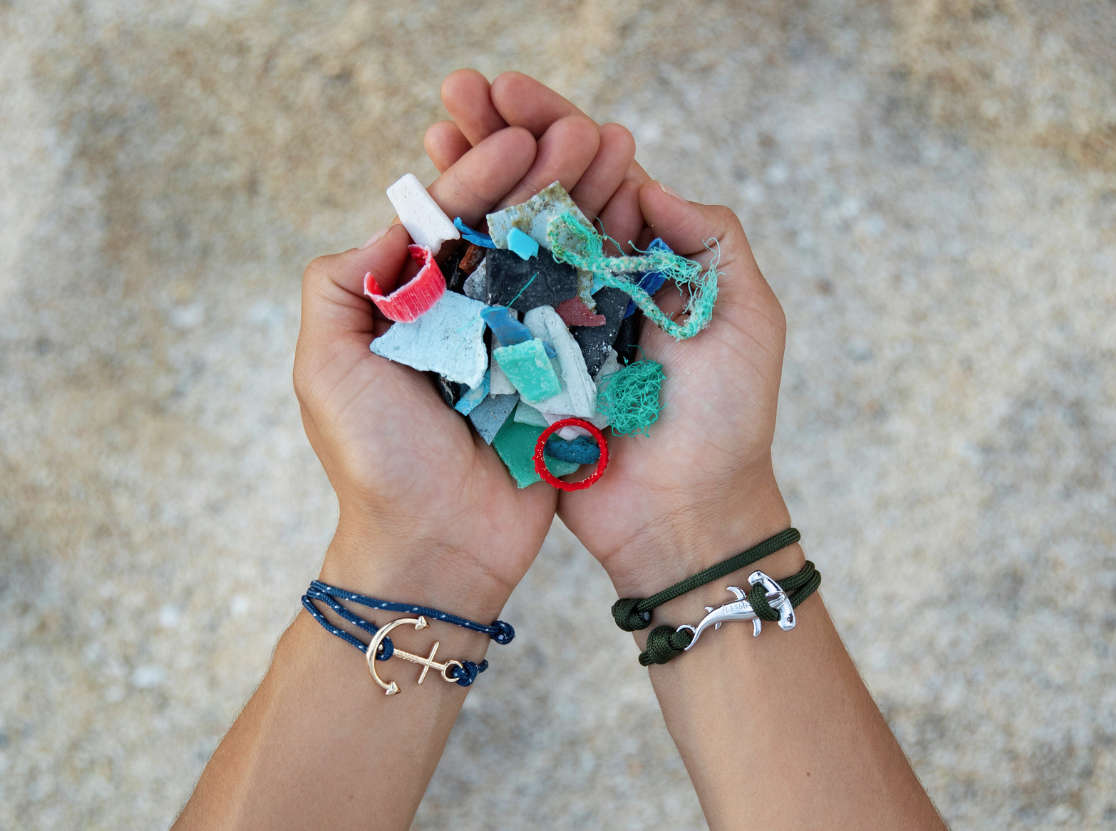 Our Goal.
Make bracelets that spark conversations and have a real world impact. Designed to stand out and removes one pound of ocean plastic with every purchase.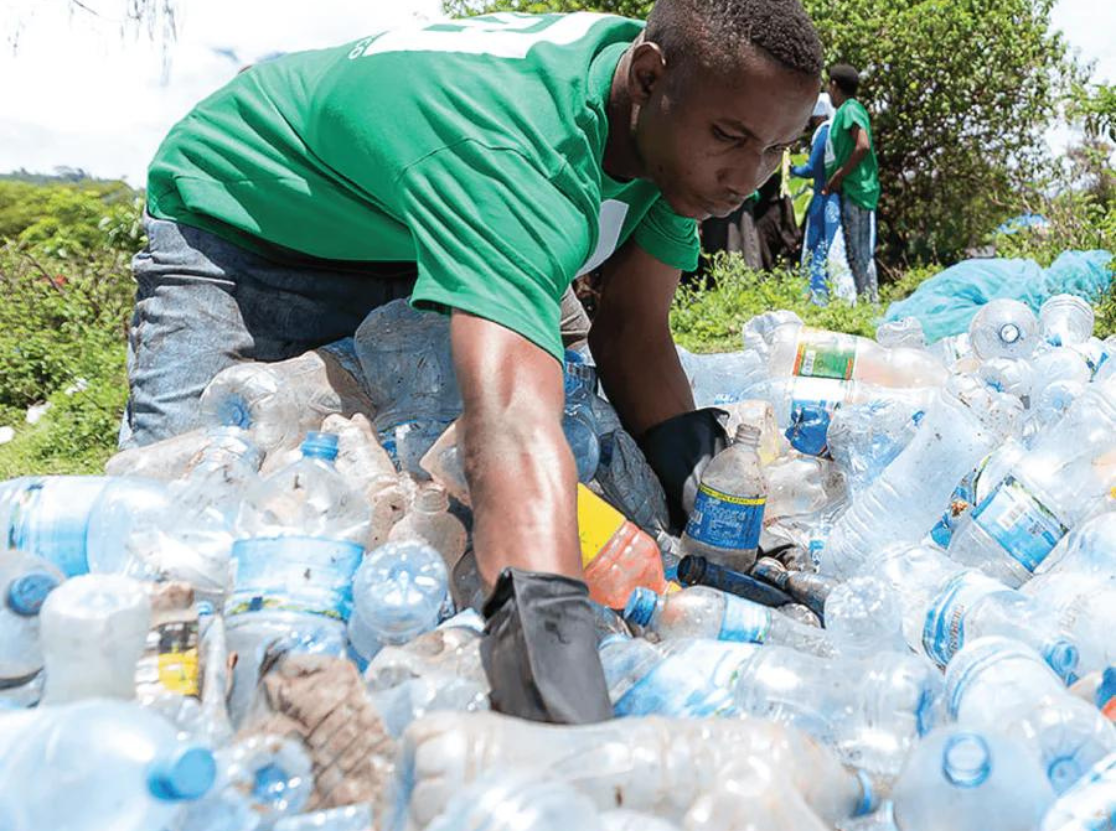 One Pound.
We've teamed up with Empower Eco to remove one pound of ocean plastic for every purchase. Plastic is collected from beaches and rivers worldwide, which is then sorted, recycled, and repurposed into new products.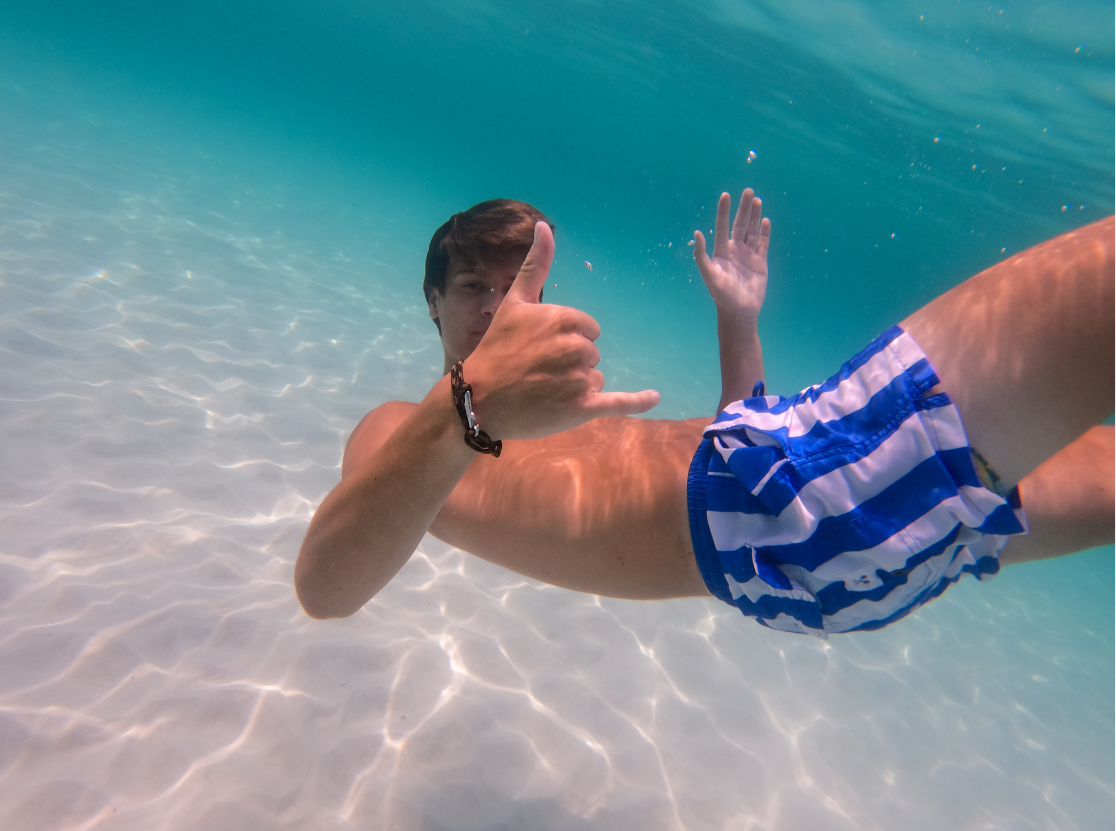 Respect The Way.
At our core, we are passionate about making a real difference in the world, and we know that we can't do it alone. We're building an army of like-minded individuals who share our vision of respect for all humans, creatures, and mother earth.
#RespectTheWay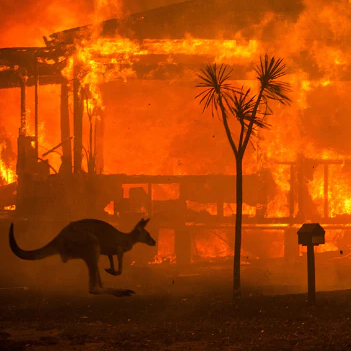 Beyond The Trash
Australian Wildfires
During the horrific Australian Wildfires in 2020, we created a limited edition bracelet with 100% of proceeds being donated to the Australian Red Cross. $1,000 was donated to help provide food and shelter to those effected.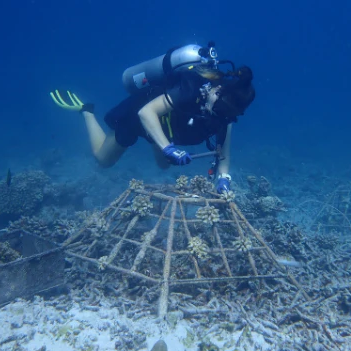 Beyond The Trash
Coralive
In partnership with Coralive.org, we've donated $2,595 to help plant 865 coral fragments. Coralive builds and restores resilient coral reefs around the world.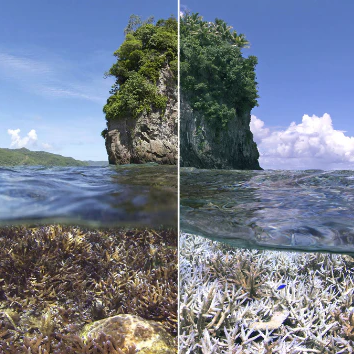 Beyond The Trash
The Ocean Agency
In partnership with The Ocean Agency, we've donated $2,070 to help with ocean conservation. The Ocean Agency is funding projects to spread awareness about ocean conservation. They are the team behind the popular Netflix documentary "Chasing Coral".