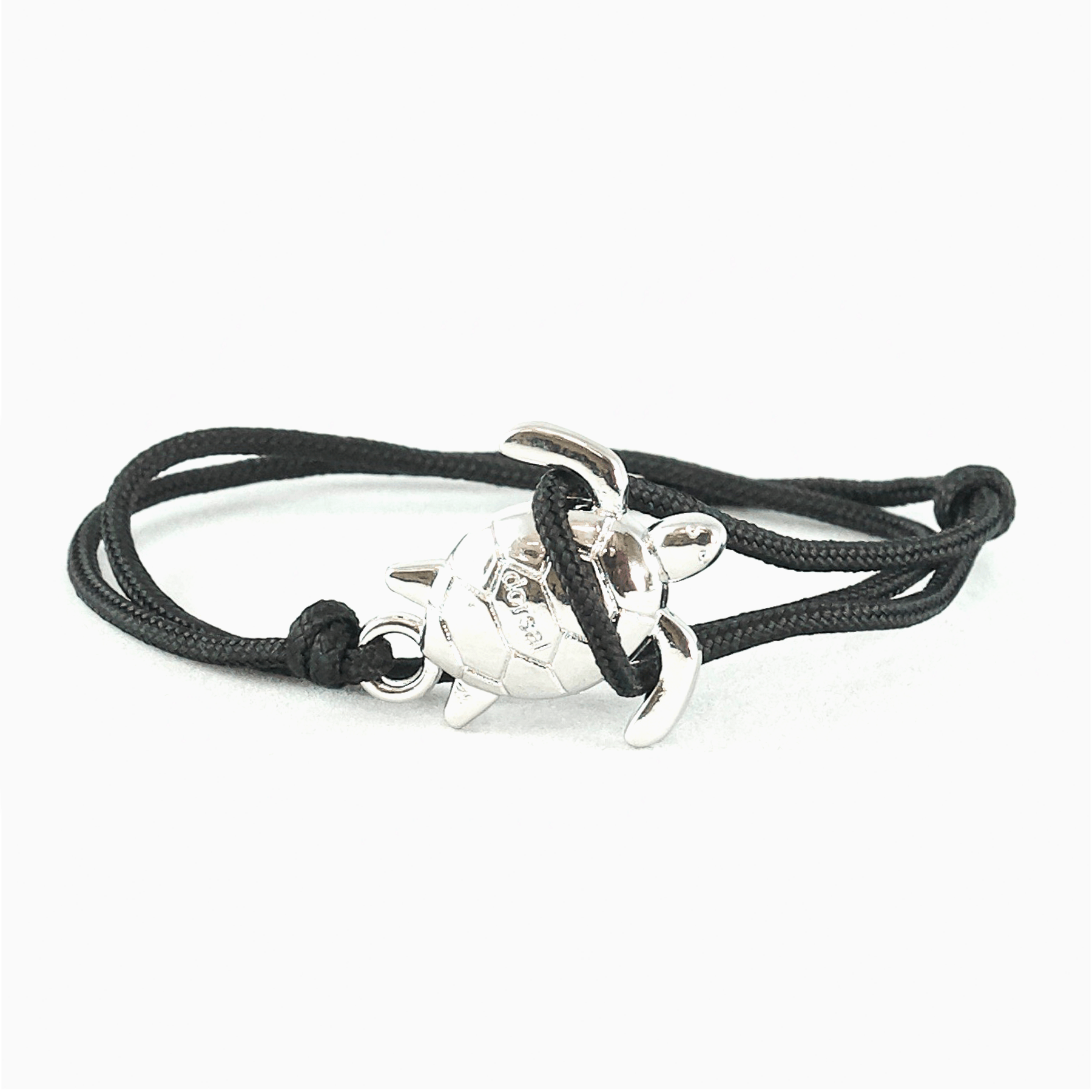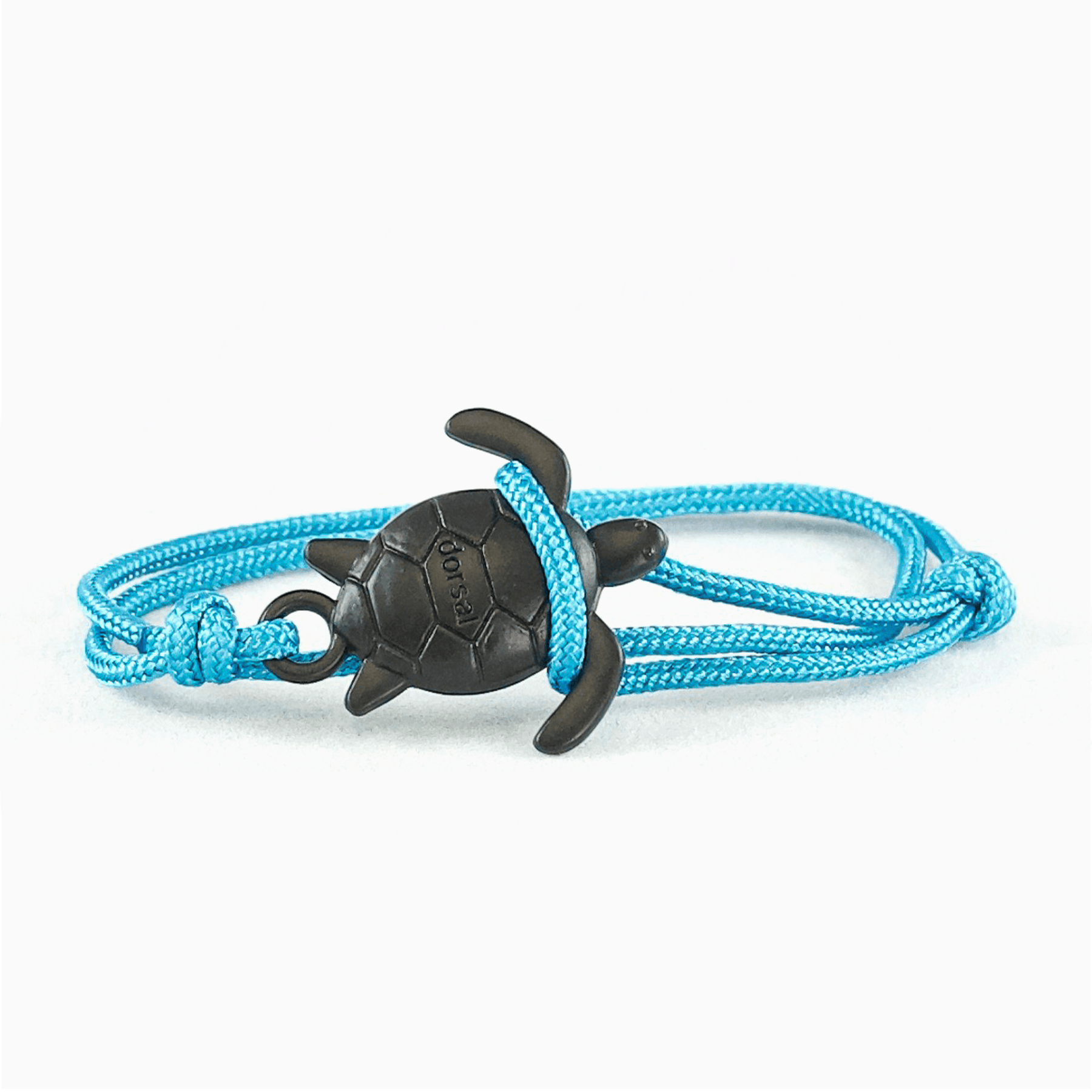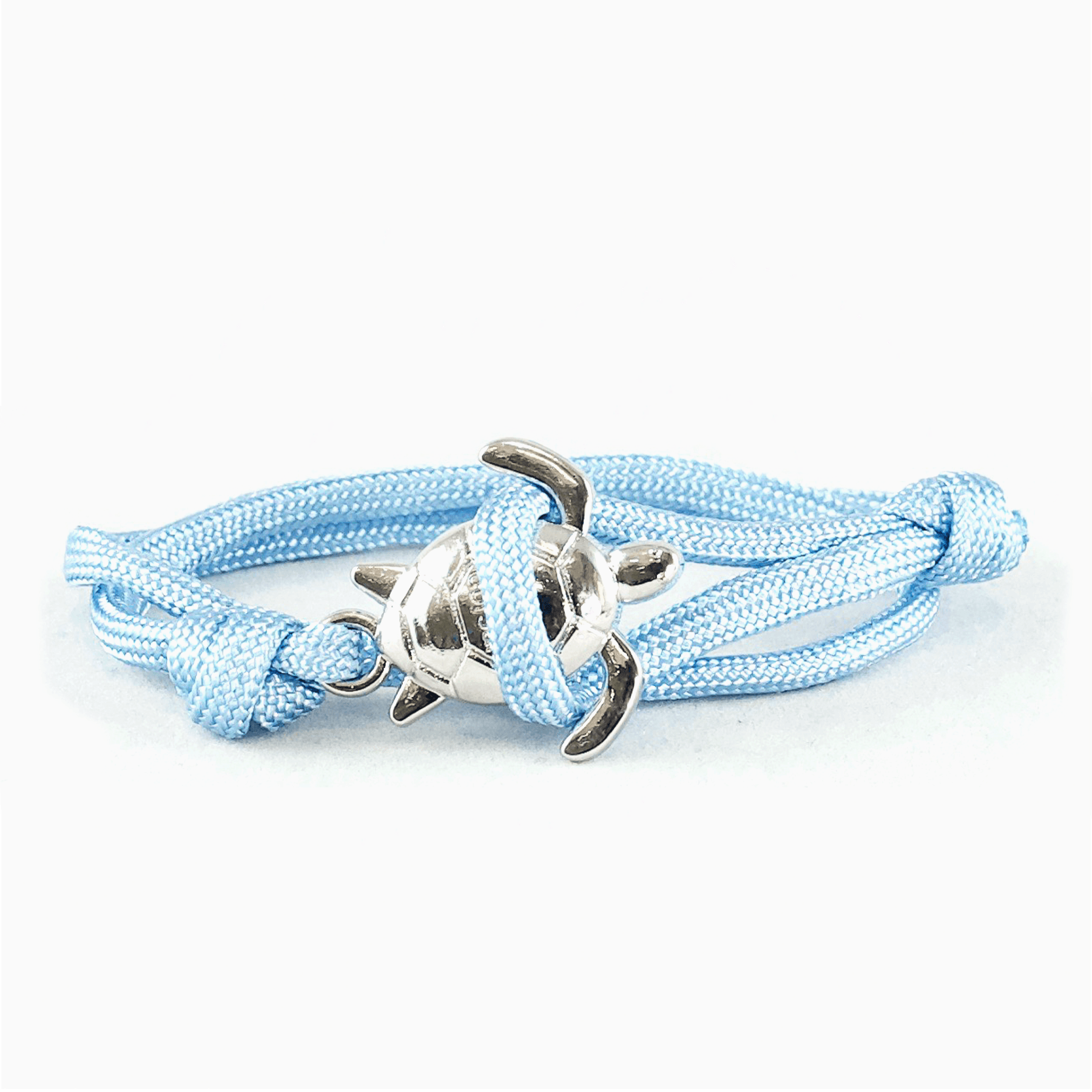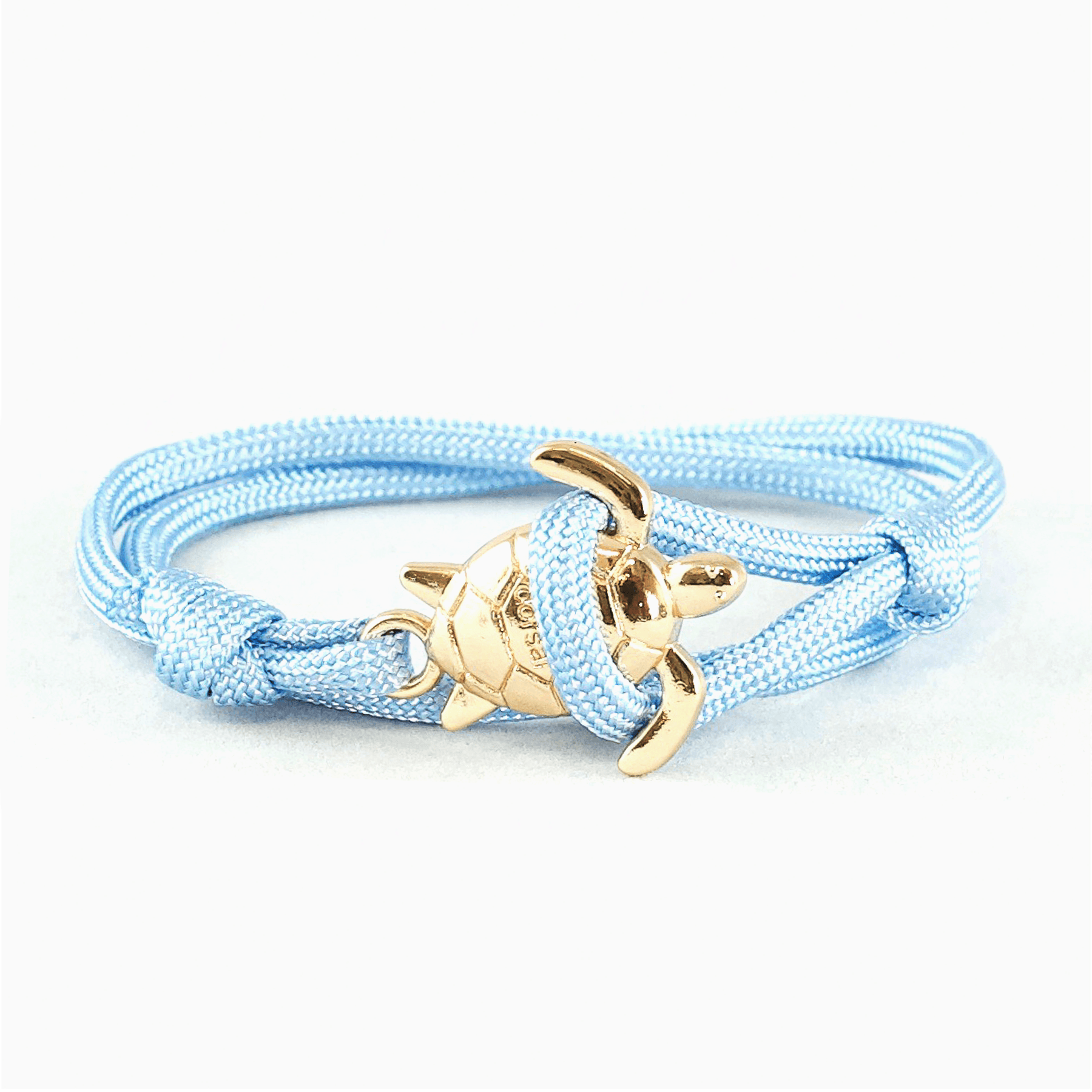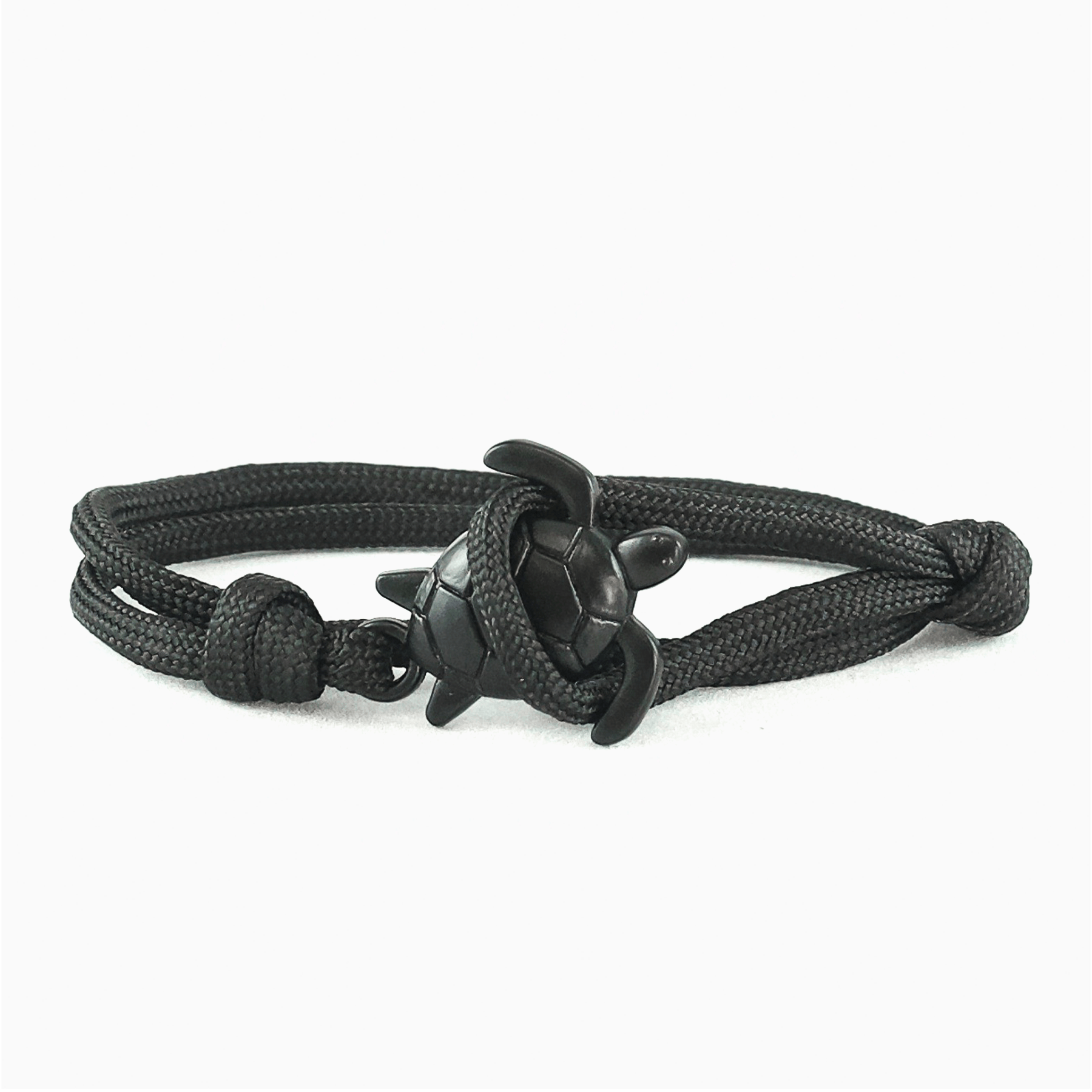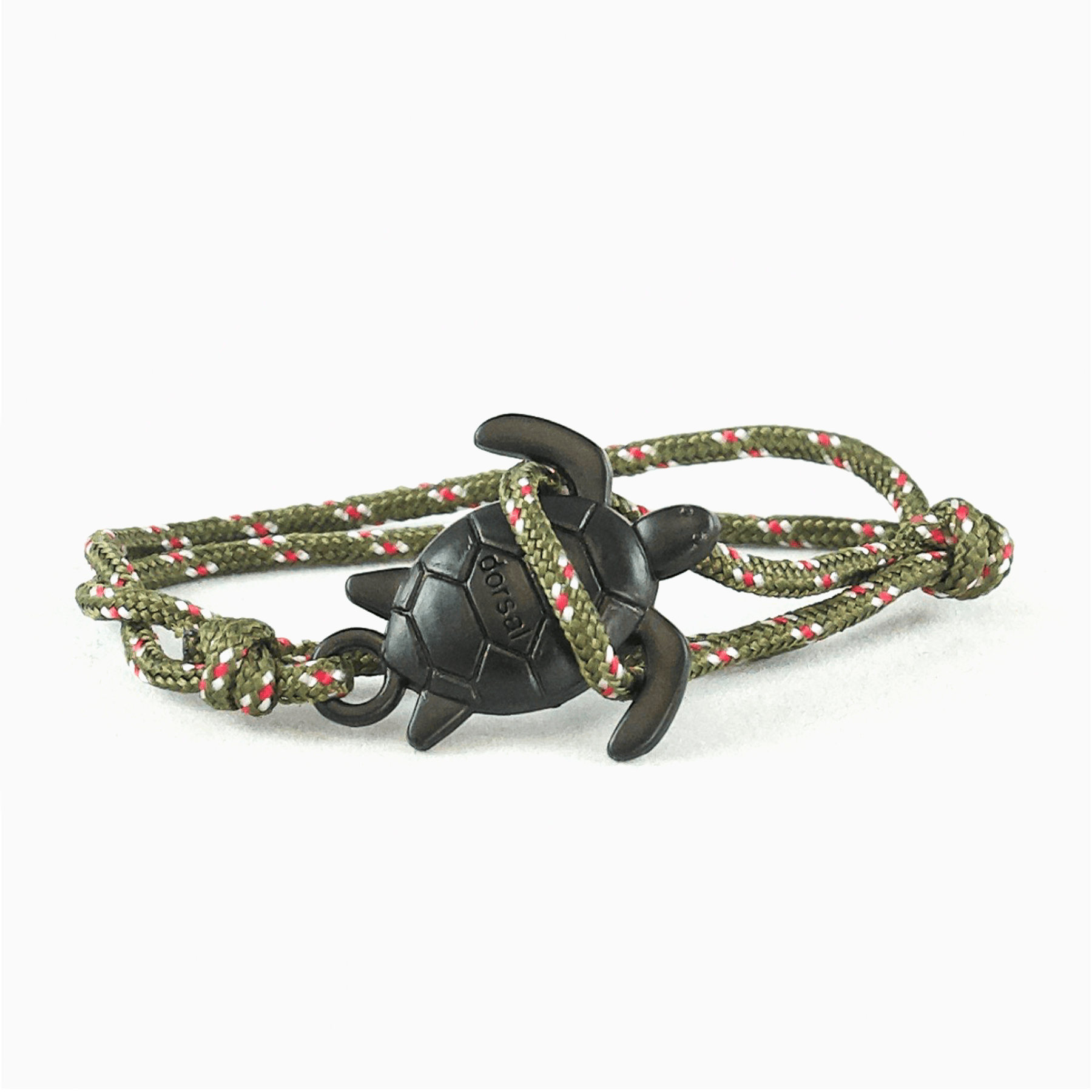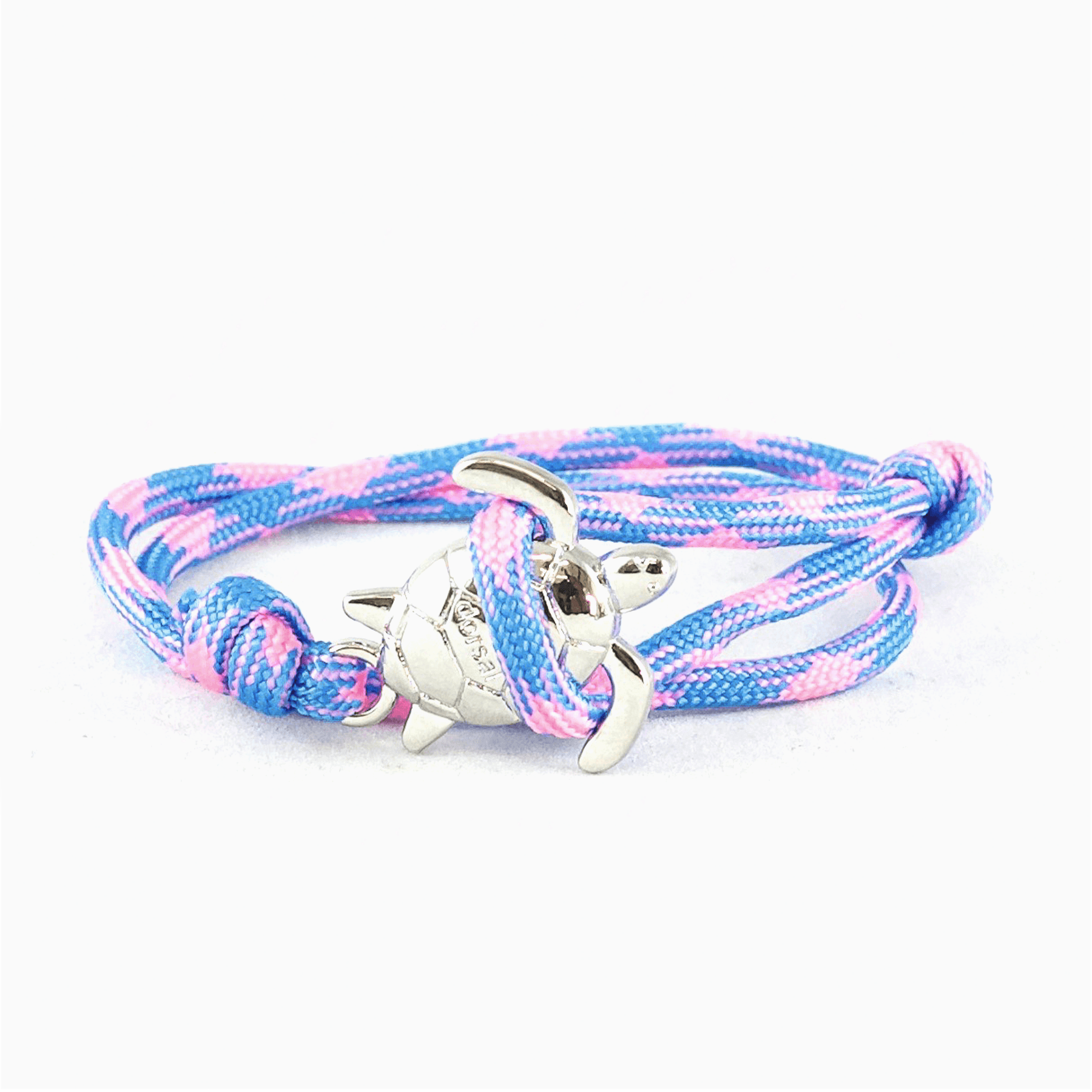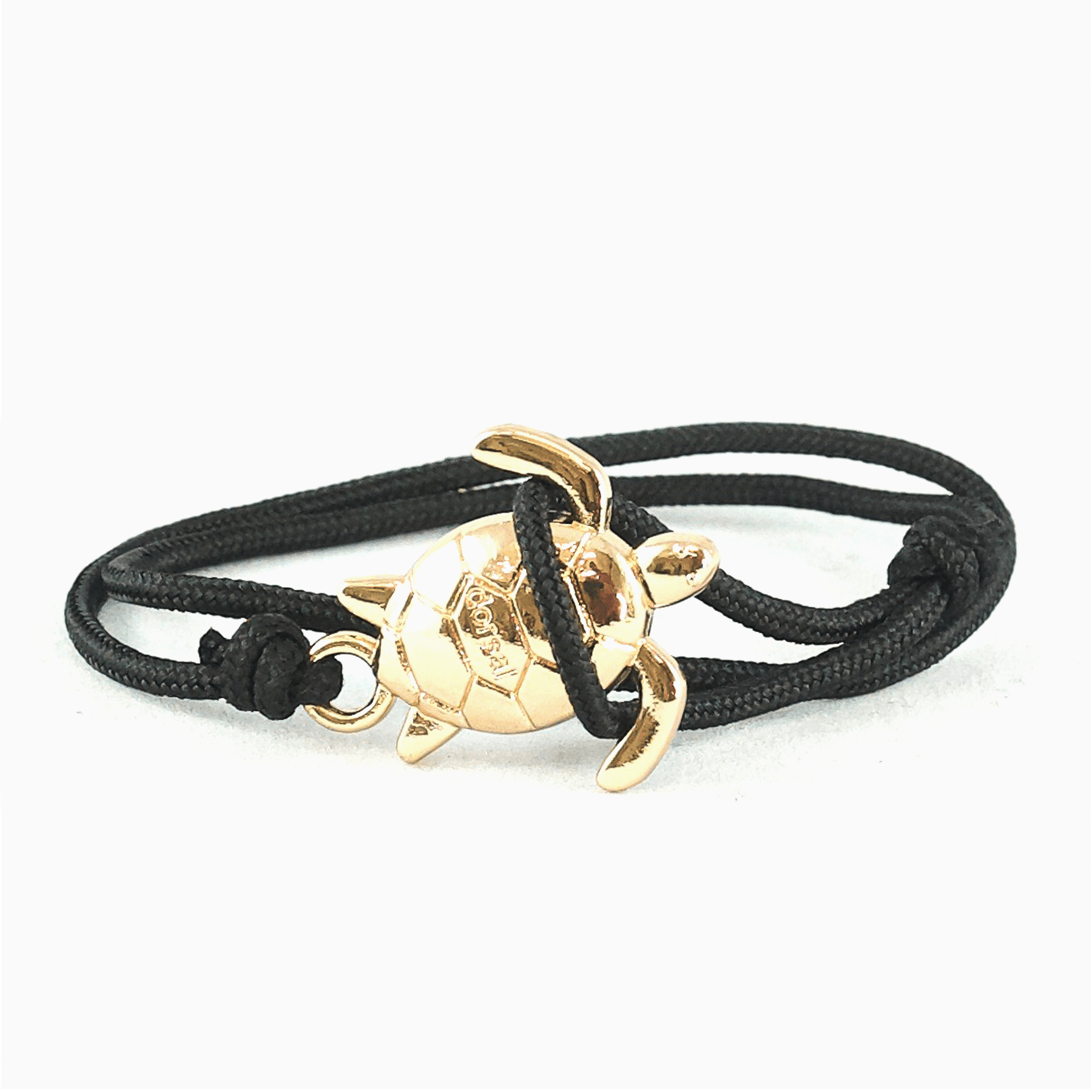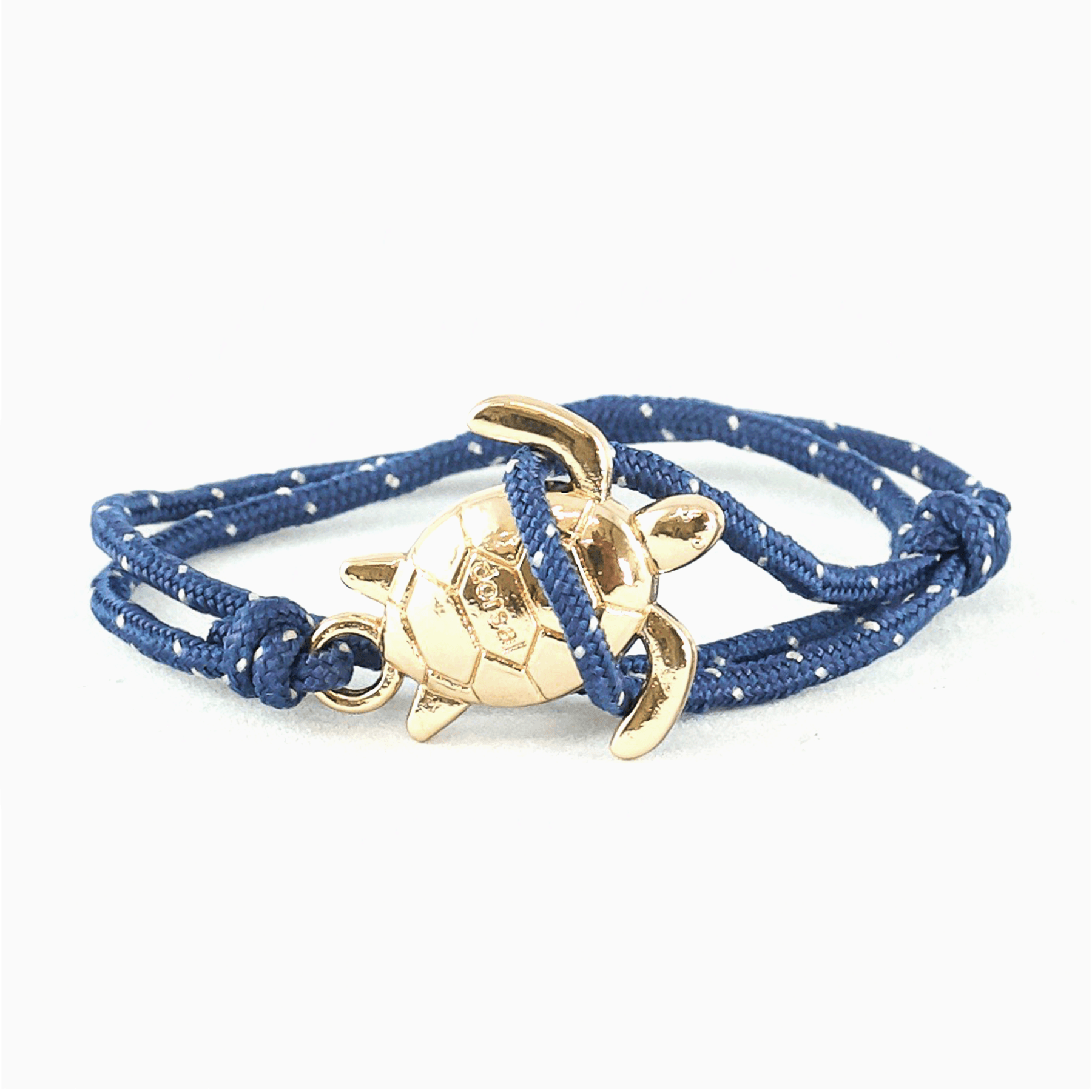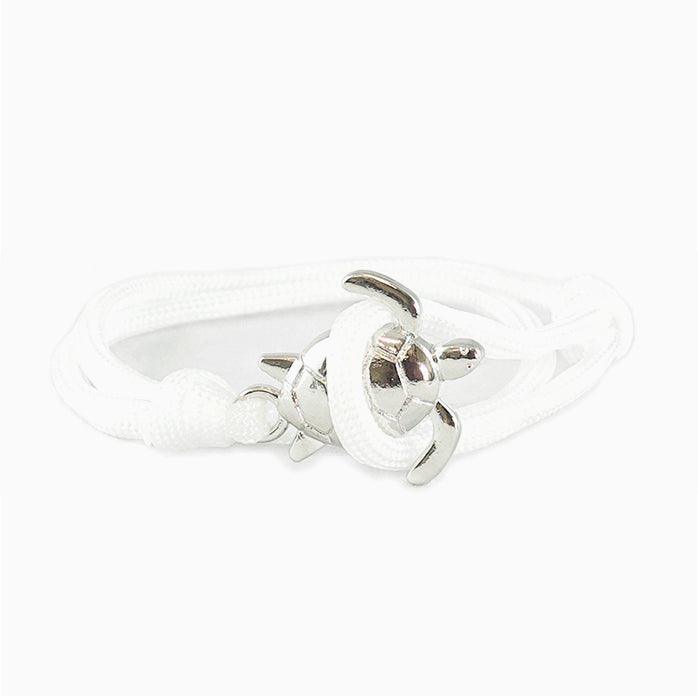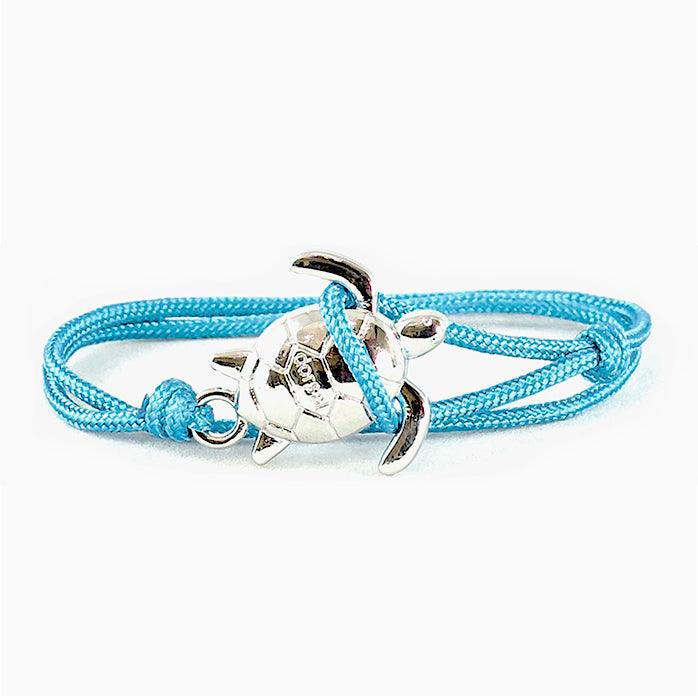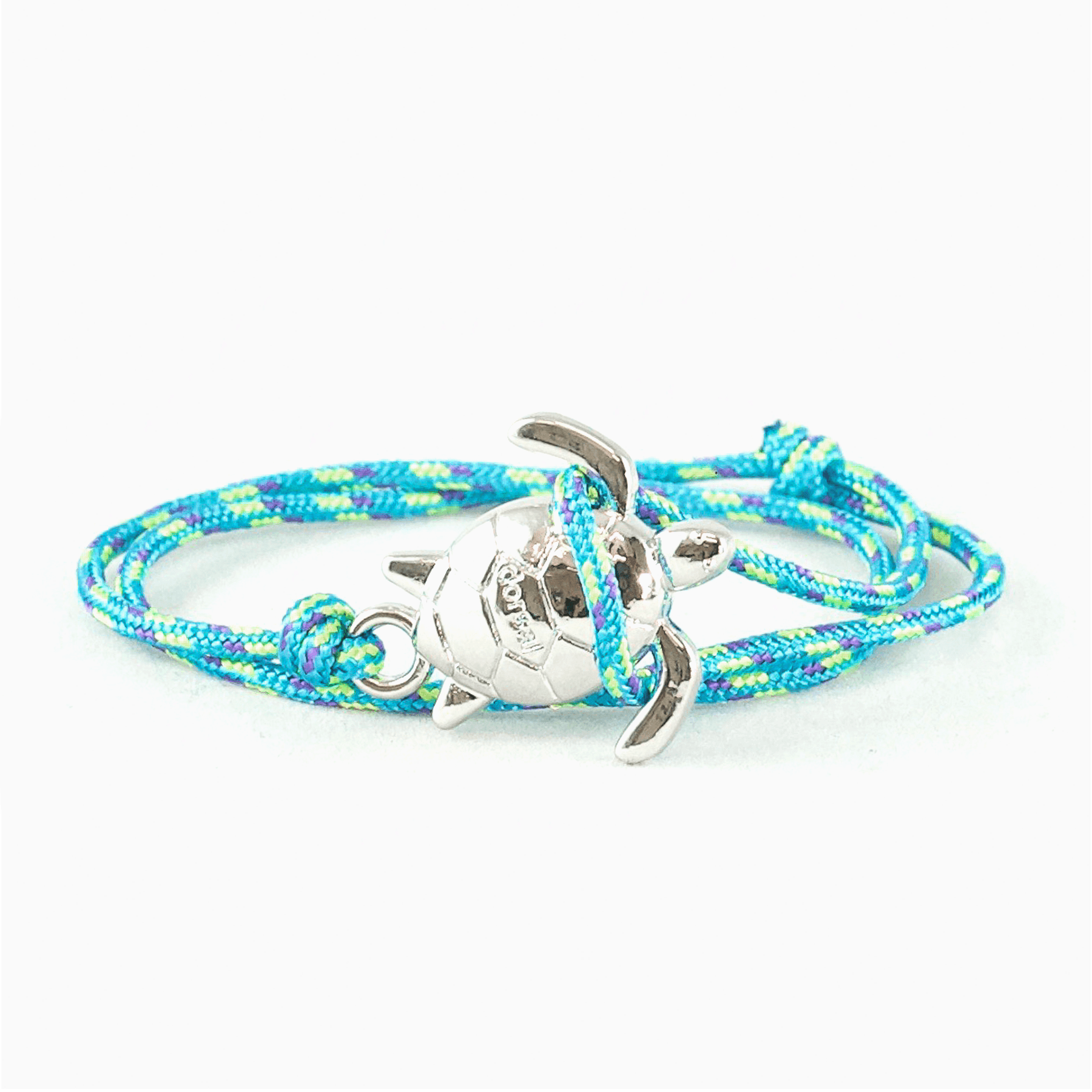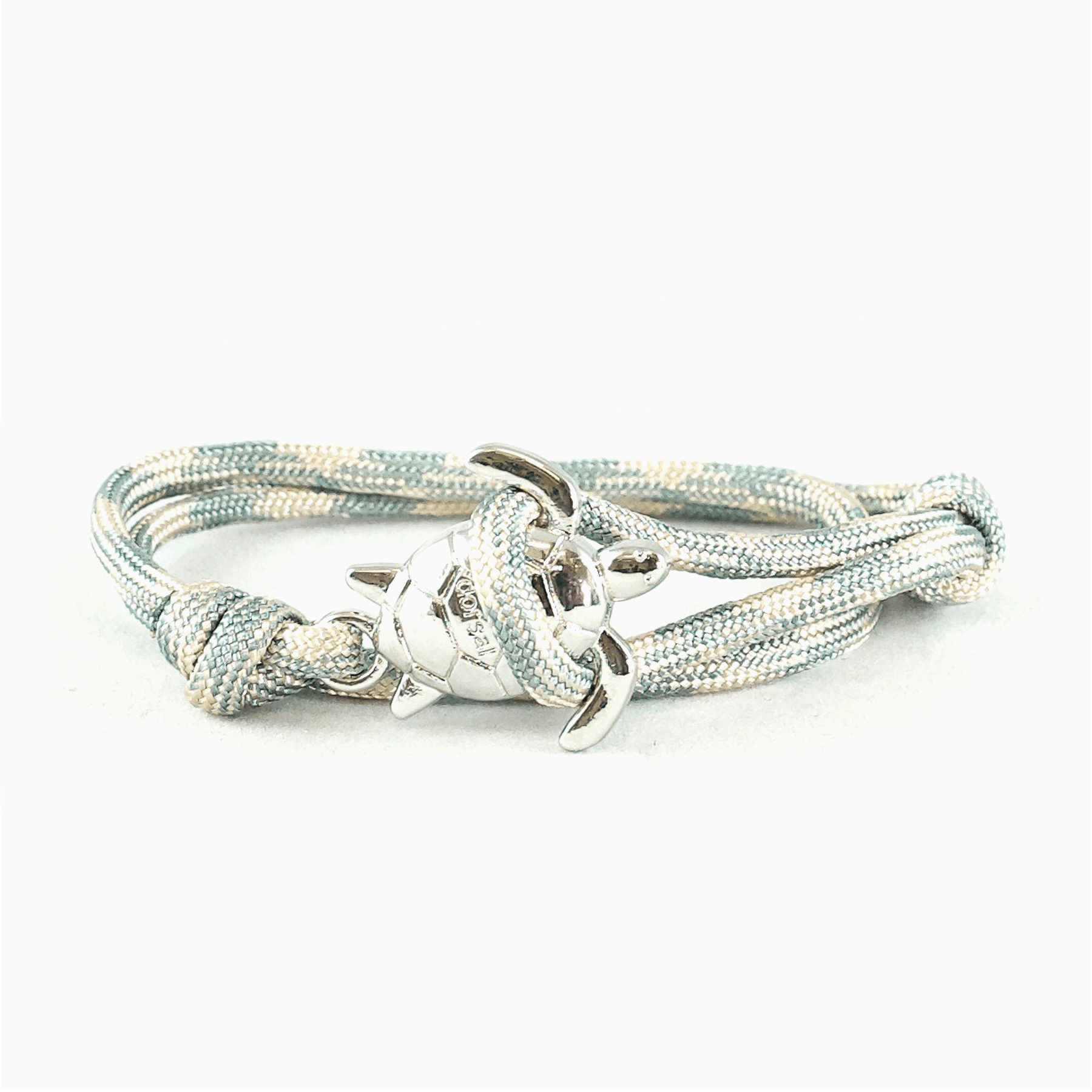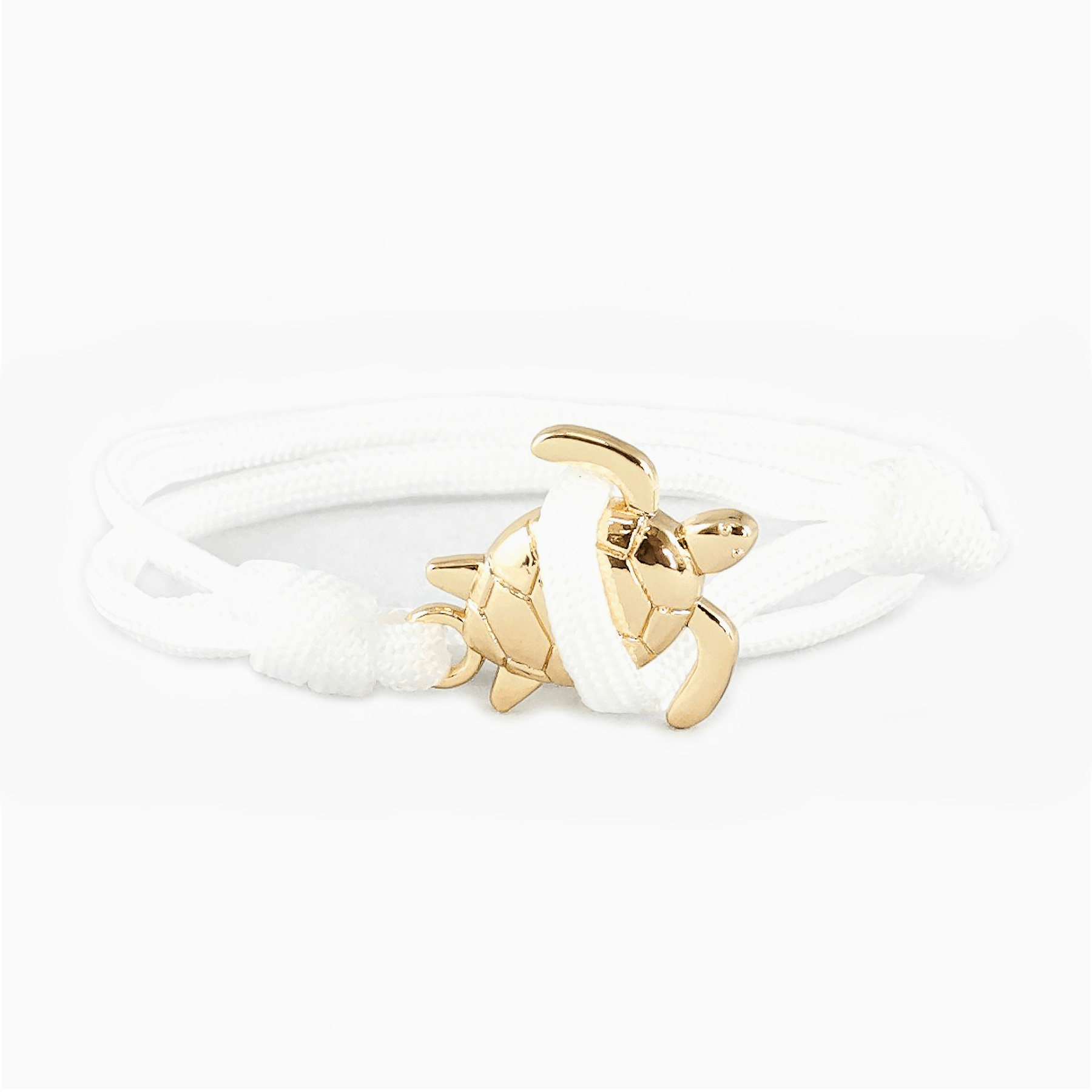 Sea Turtle Bracelets
✓ Removes one pound of ocean plastic.
✓ Fully adjustable to fit any wrist.
✓ Daily reminder to cut back on plastic.
Mix & match any products! Discount applied in cart.
Fully adjustable to fit any wrist
Light weight & durable metal alloy charm
Free sticker included in every order
Hold the charm on your wrist
Wrap the rope around your wrist two times
Hook the loop onto the charm
If the bracelet is too tight or too loose, adjust the loop by carefully sliding the knot
We offer free US shipping for all orders over $40. All international orders have flat rate shipping of $9.99.
We offer 30 days from the time your order arrives to return or exchange your order.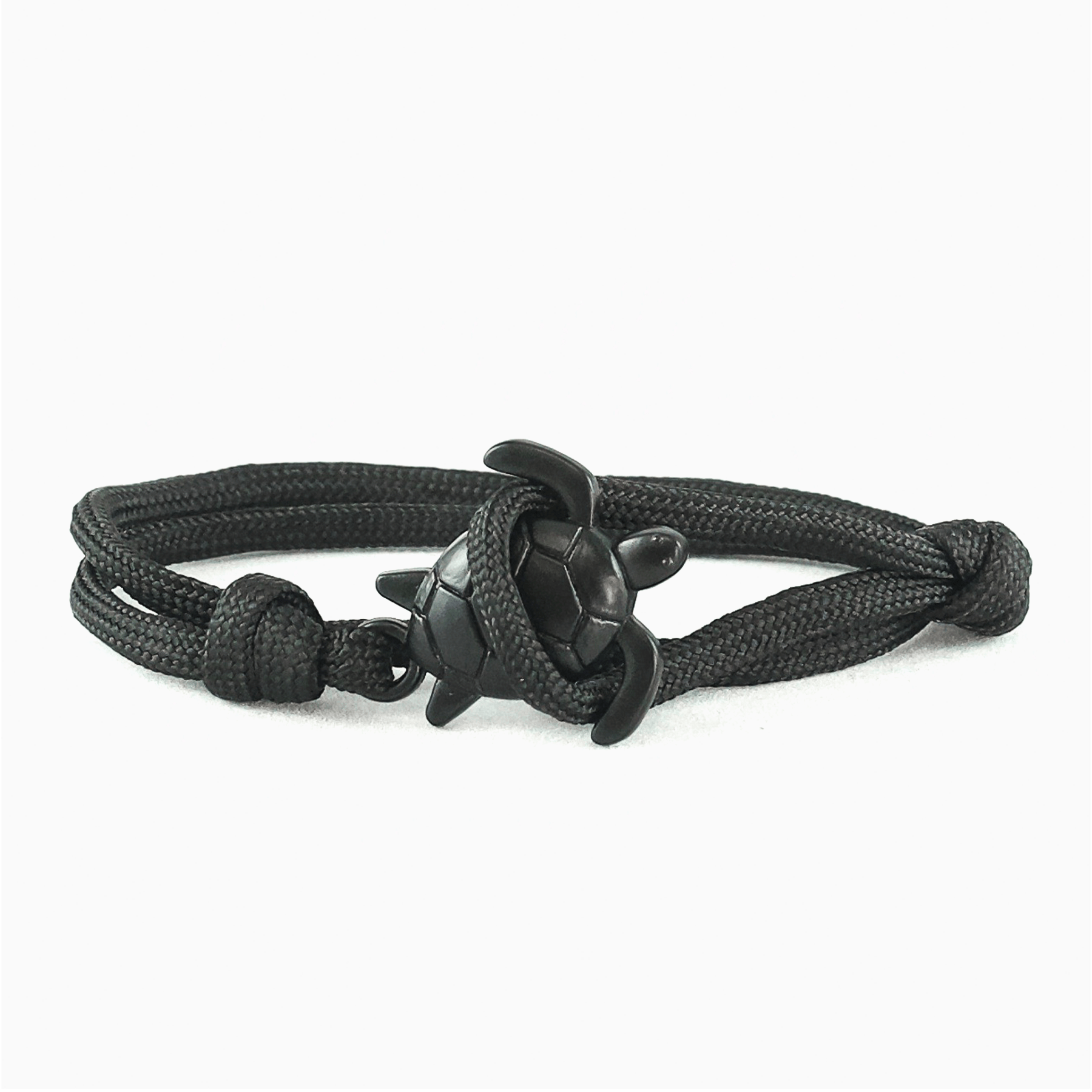 159,240
Pounds of Plastic Removed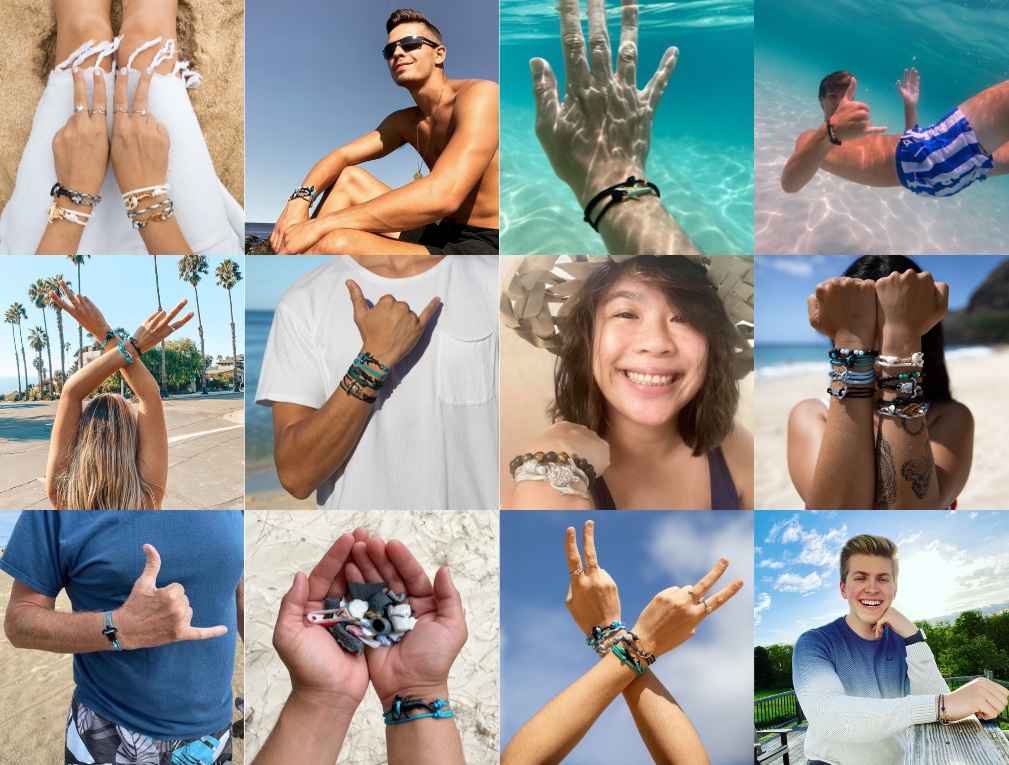 The Beach Crew
At our core, we are passionate about making a real difference in the world, and we know that we can't do it alone. We're building an army of like-minded individuals who share our vision of respect for all humans, creatures, and mother earth.
#RespectTheWay
Your Impact
It's more than just a bracelet. Together we remove one pound of ocean plastic with every purchase.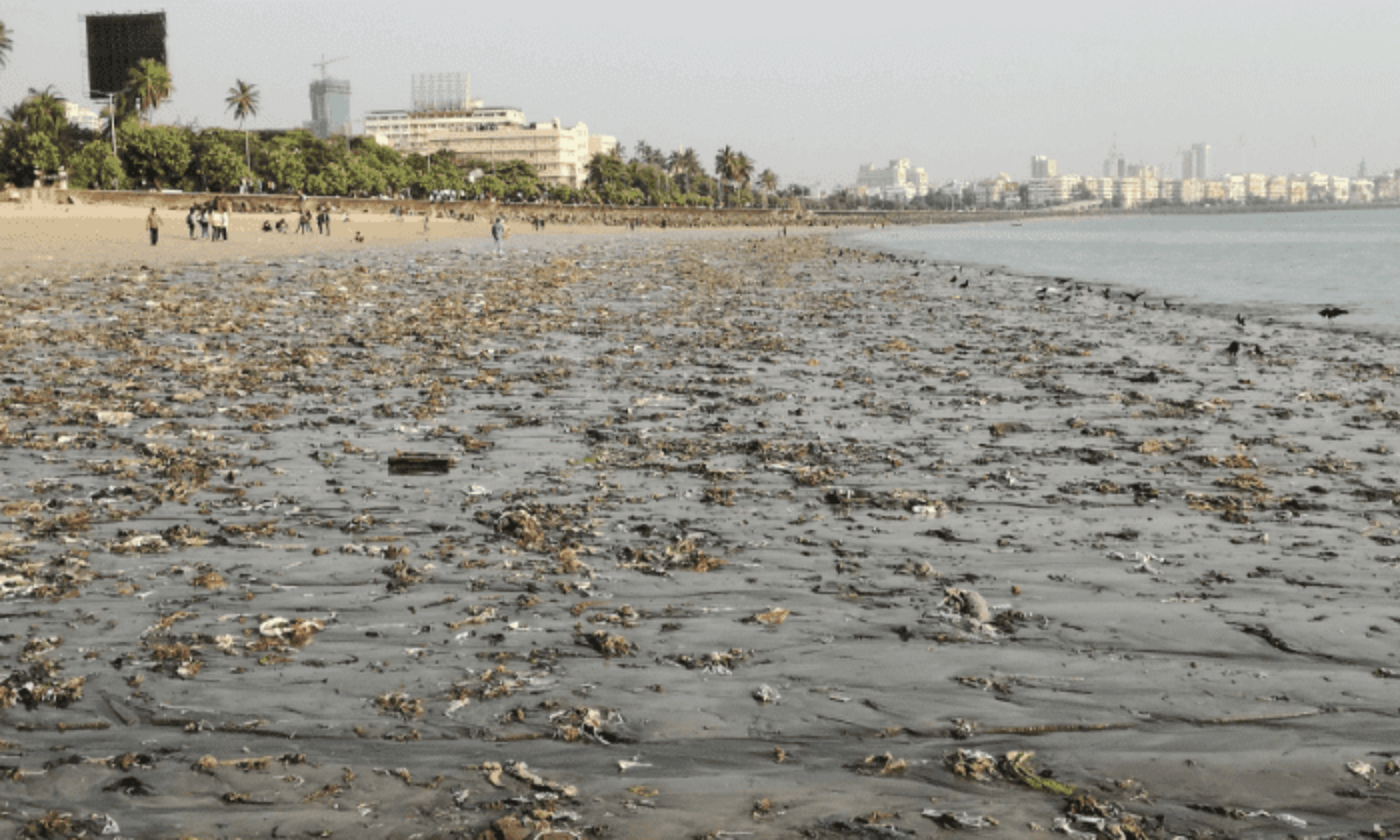 Before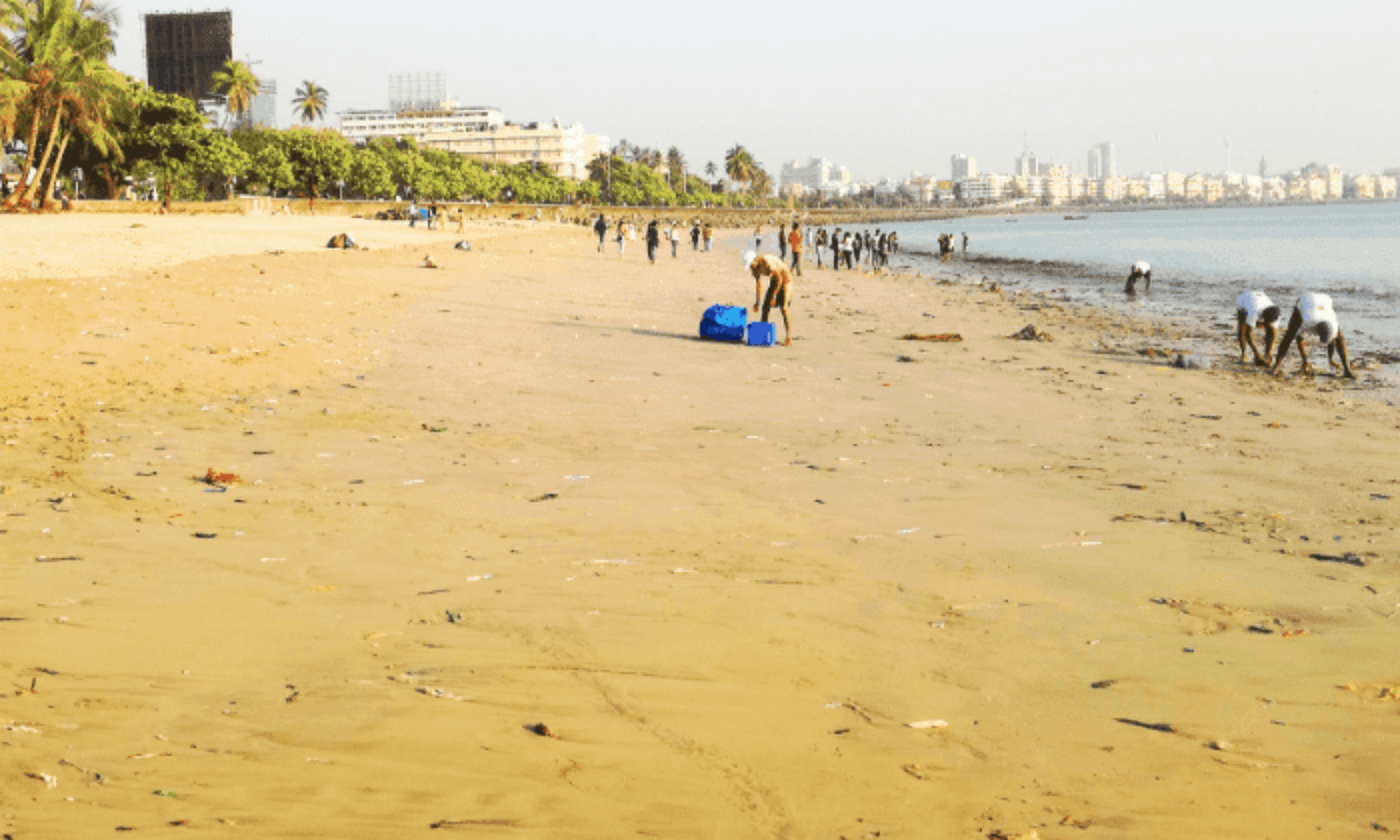 After
This product is rated 4.8 of 5.0 stars.
It has received 977 reviews.
They're a bit of a struggle to put on, but once they are they're adorable! I especially like the Anchor charm
Sea turtles
So I like it. Love the color. I bought it as a Christmas gift. But I was wondering if I can
Use it as an anklet? I live in Hawaii and come to Haleiwa almost daily. There's a lot of fishing nets. It kinda breaks my 💜 I feed the birds and lots have claw injuries from the nets
Sea Turtle
It is a gift for my son, I know he is going to love it. He has such a love for Sea Turtles.
Nice bracelet for a great cause
Nice bracelet for a great cause. Hope for a great success!
It's nice
I thought the turtle would be whole instead of half
Lovin' the blue charms
I LOVE the blue charms(which they blue didn't chip) love them needless to say FABULOUS. I have 17 bracelets so far and love everyone of them. Not a jewelry person at all but love yours and saving ocean wildlife is a plus. THANK YOU a forever customer 💙